Back again with another tag! I saw Wonder Woman in theaters this summer and it was AMAZING, highly recommend if you want to experience all the feels and watch a superhero movie! Thank you so much to Lola @ Book Fandom 1001 for tagging me in this, and so sorry for the delay in participating!
(Just a side note: The Avengers is still my favorite superhero movie. I'm Marvel trash)
Your Favorite Badass Female Book Character
A toughie, since there are a boatload of amazing, badass female characters out there and I want to give my love to all of them. One of the most amazing female characters I've come across is Kady Grant from the Illuminae Files. She's brave, spunky, determined, and strong. I have nothing but love for her.
A Book Setting You Want to Escape To
Since I just finished The Lunar Chronicles and have not fully recovered it's hard not to go with one of the amazing settings there. Because Marissa Meyer is AMAZING at world building. I think I would love to escape to Benoit Farms. I could chill with Scarlet and Wolf, eat some amazing tomatoes… what more could I want?
A Hyped Book that Let You Down
Everyone and their mother told me that Eleanor and Park is THE contemporary to read. And it was just so incredibly underwhelming. The characters bored me, the plot bored me, I felt like there was some disconnect between me and the story. Overall, there are just SO many better contemporaries I could recommend.
A Book That Has a Beautiful Cover and a Great Story
*clears throat*
These Broken Stars by Amie Kaufman and Meagan Spooner
The Sun is Also a Star by Nicola Yoon
The Raven Boys by Maggie Stiefvater
Hello, Goodbye, and Everything in Between by Jennifer E. Smith
The Names the Gave Us by Emery Lord
…just to name a few.
A Book You Hated
I don't hate books super often. Usually I can at least tolerate them. But I hated The Summer I Found You by Jolene Perry. Everything about it was done wrong! The romance, the character development, the disability representation. I couldn't even finish it, it was so bad.
A Book So Sad You Need a Shield
Now mind you, I'm a bit of a marshmallow when it comes to books, so crying isn't unusual. But Second Chance Summer always rips me apart. I'm an ugly mess after reading it. And of course, the ever classic The Book Thief has too many emotions to count.
A Villain That is Scary, But You Can't Seem to Hate
I'm going to answer AIDAN from Illuminae for this one. It is pretty questionable whether he is a villain or not, but he does some pretty horrible things. But he also believes he is doing it for the best and…it just gets really confusing? But overall I felt for him? It?
A Villain That Has No Right to Exist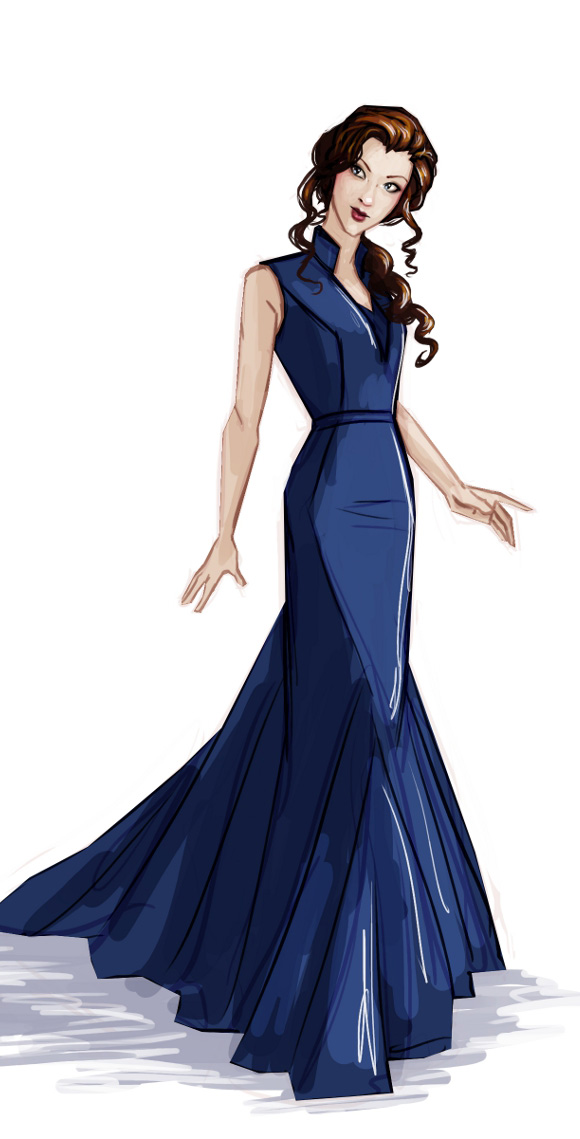 Torn between Dolores Umbridge from Harry Potter and Levana from The Lunar Chronicles. Both are some evil, evil women.
Which Superhero Book Friends Do You Tag?
Sahi @ My World of Books//Bridget @ Bridget and Books//Rendz @ Reading with Rendz
And you! If you want to!
Who is your favorite superhero? Are you a DC or Marvel fan? On a scale of 1-Sydney, how excited are you for Avengers: Infinity War?